Request a Quote.  Ask a Question. Get information. Job Status. MORE.  Leave us a message and we'll be sure to get back with you as soon as time permits.  Thank You.
We have three locations to serve you: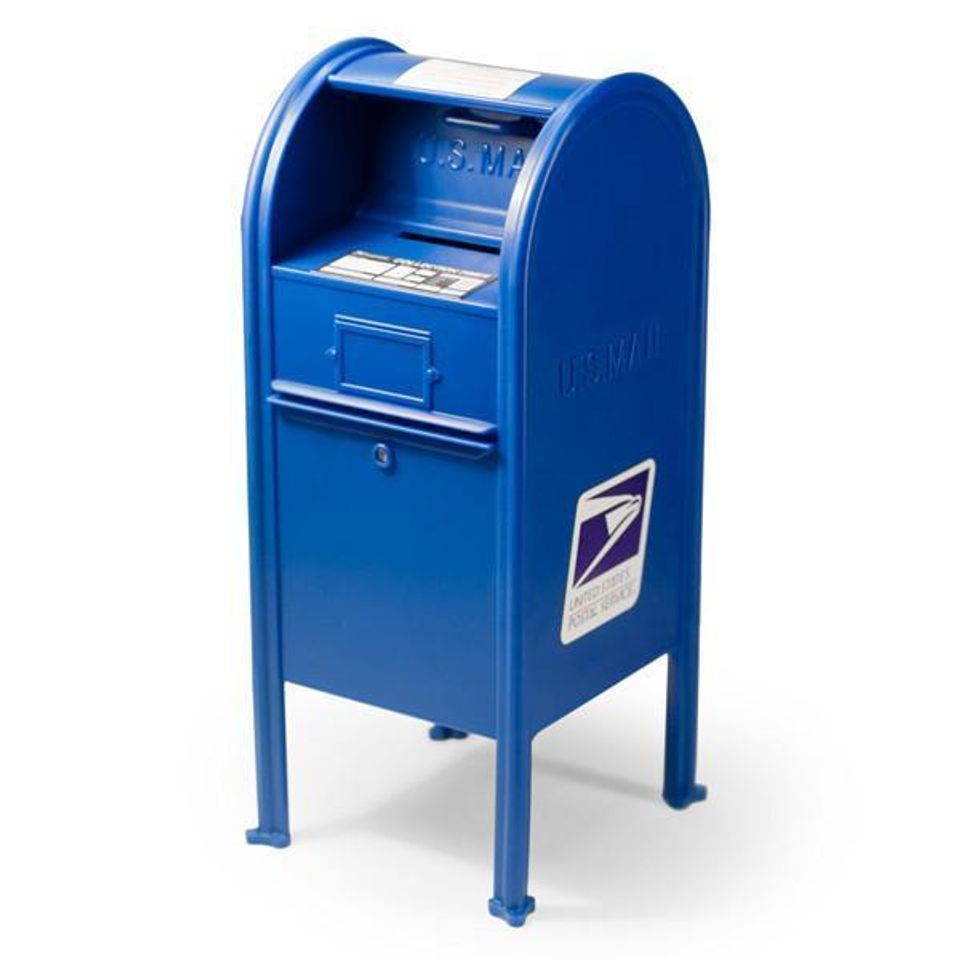 Address
Santa Maria:
325 E.Plaza Dr. Suite 3B,
Santa Maria, CA 93454

Santa Barbara:
922 State St. Suite A4
Santa Barbara, CA 93101
Email Us!
Phone
Santa Maria
(805)925-8456

Santa Barbara
(805)963-5095

Santa Ynez
(805)688-8200